Weekend Athlete Results Recap!
|
Busy weekend of racing with plenty of our athletes heading over to Jackson, TN, to tackle the Rockabilly Gran Prix Omnium. This is a race our company sponsor's and our teams co-direct. Thanks to all the volunteers that made it happen. Big thanks to Matt Joiner, Mark Yoshida, and Steve Fermanich who dedicated A LOT of time to make this a top notch event. Pro/1/2 results:
Coach Bryant  took 1st in the crit from a two man move. Combined with 3rd in the TT and 10th in the RR, he ended up 2nd overall in the omnium, only 1 point behind overall winner Stephen Bassett.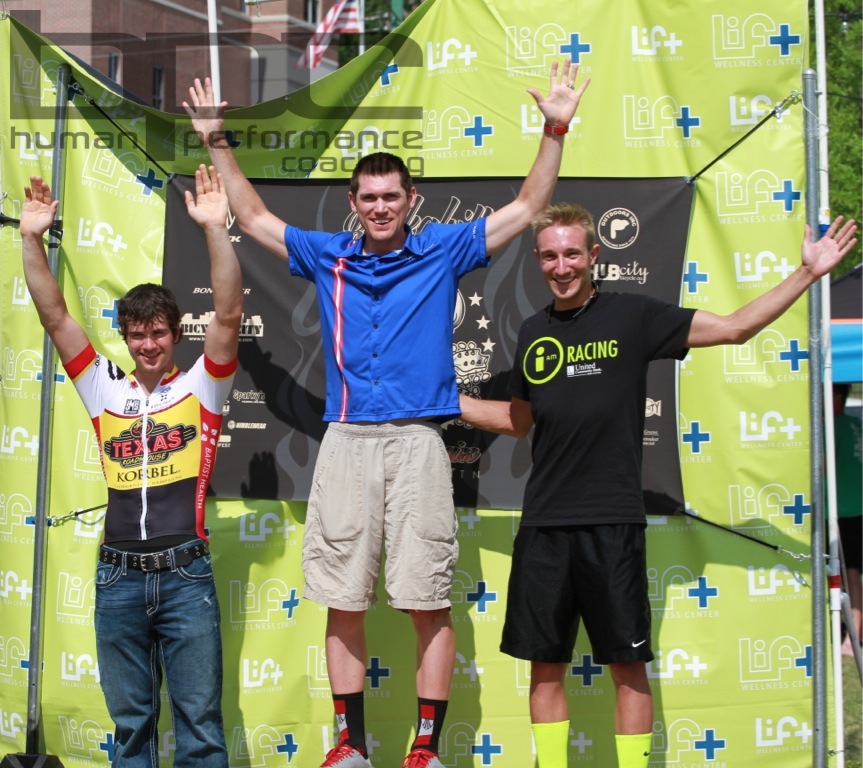 Scott Newberry rolls a smoking fast TT, giving him 4th place only 14 seconds behind the winner. He did huge work in the RR earlier in the day making this an even better result. Unfortunately, an untimely flat in the crit ended his race.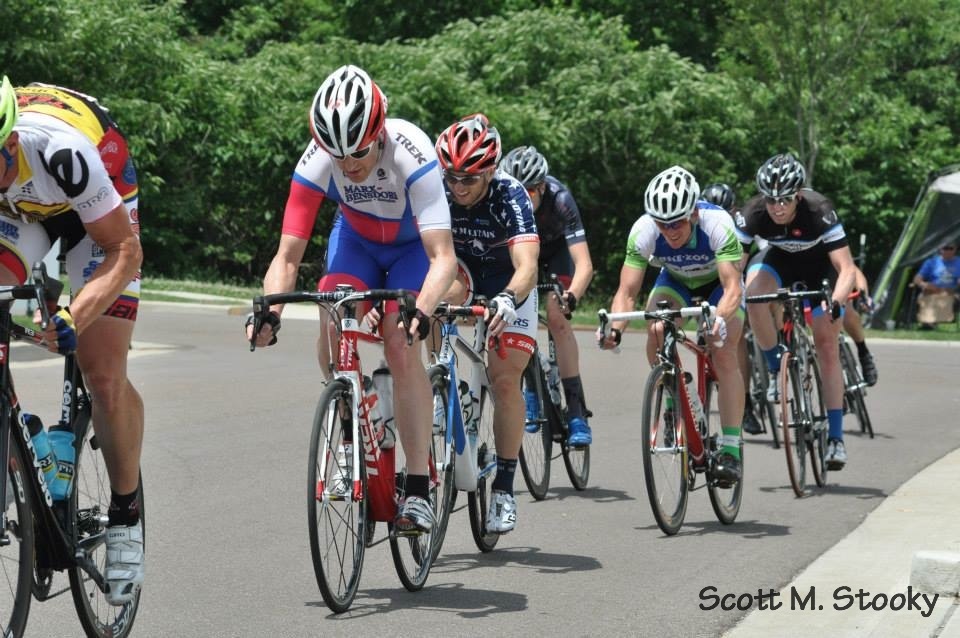 Coach Ben Knoernschild made the winning move in the RR, along with teammate Peter Reed. He ended up with a very solid 4th place! He followed that up with a top 10 in the TT.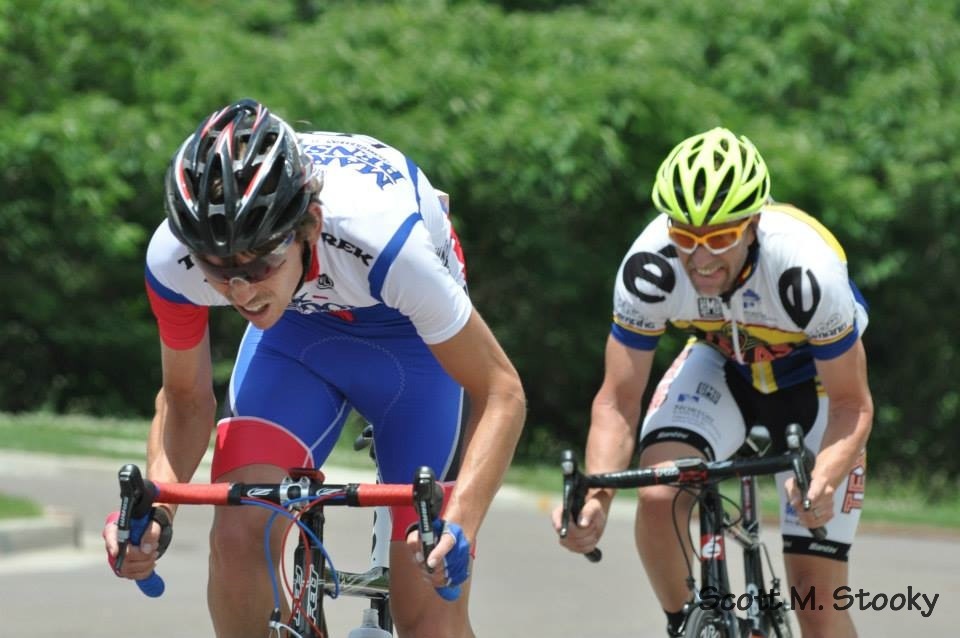 Cat 3 results:
Cody McCoy rode to 2nd place in crit, 5th in the RR, and 4th in the TT. This was good enough to finish 2nd overall behind the Junior CX national champion.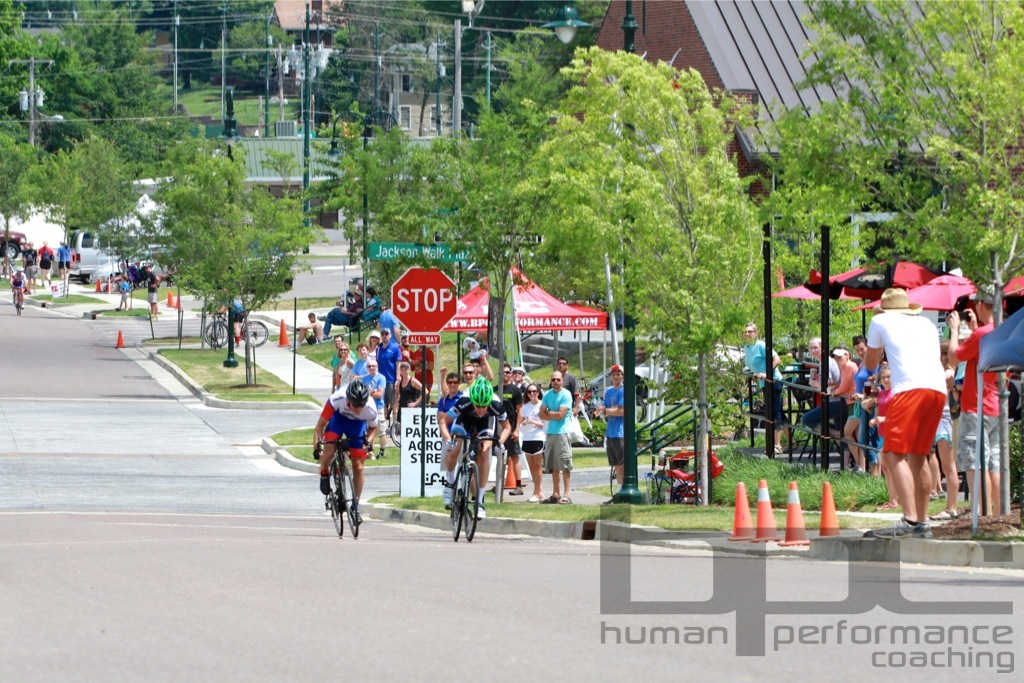 Phil Daniele finished 7th in TT and rode his behind off in support of his teammates in the RR and Crit. He's showing great fitness, just a matter of time before he's in the right move.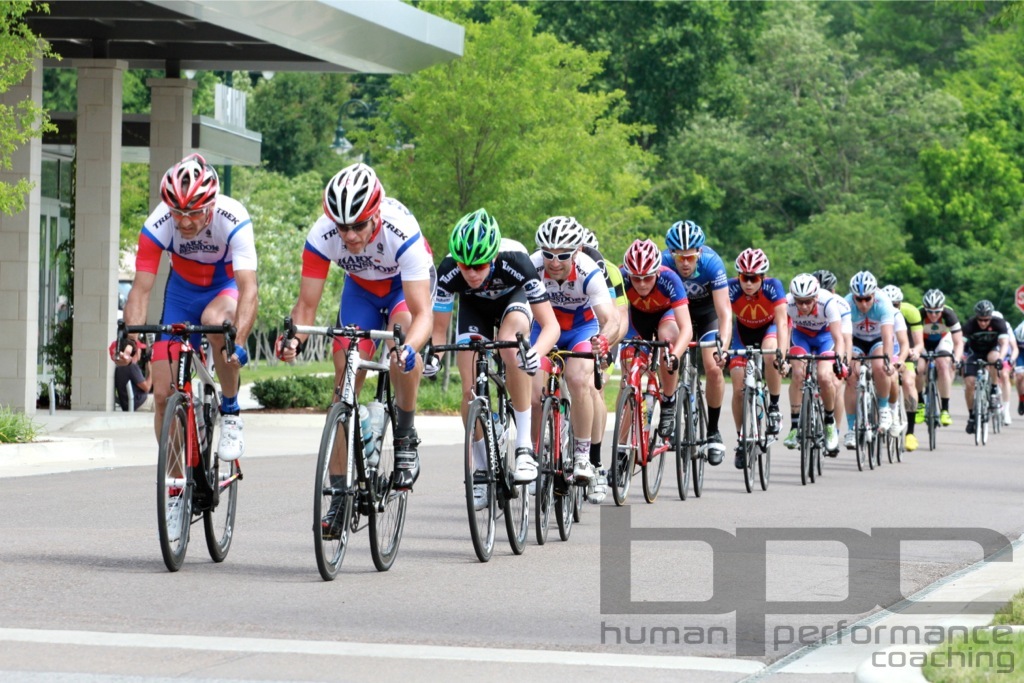 Bryan Thames rode great in support of the team leaders all weekend. Just like Phil, he's really coming into great form and should be a threat in the coming races.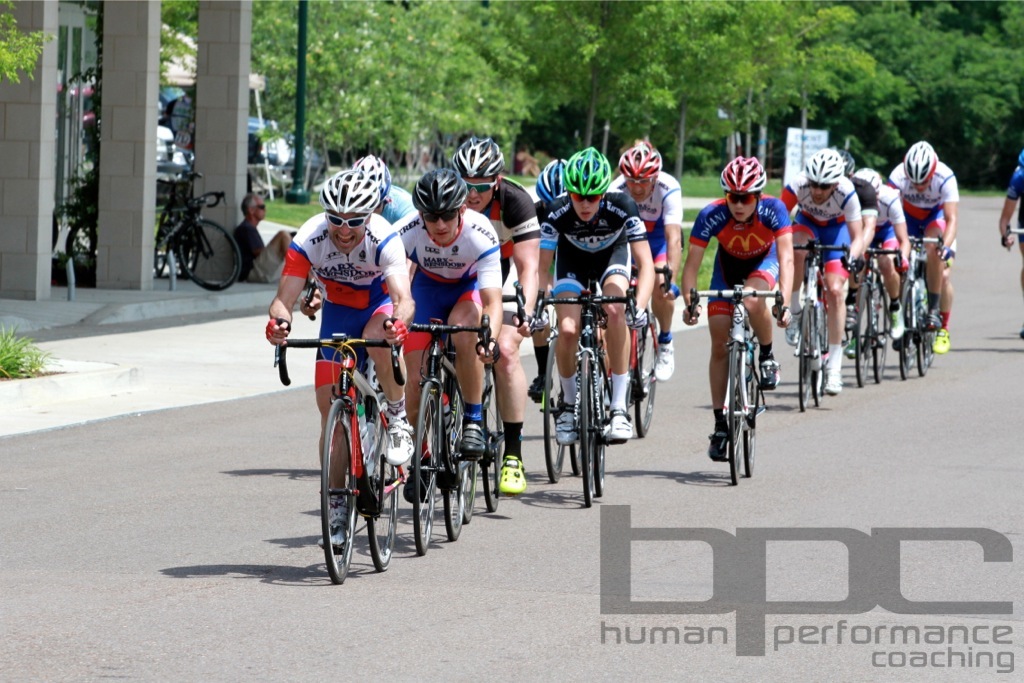 Brett Shanaman finished 3rd in the TT. This was his first race back after neck surgery just a few months ago. Although he's not cleared for mass start races…it's obvious the intervals are paying off!
Women (1/2/3/4)
Emily Strange was the 1st place Cat 4 rider in the TT and Crit, and 2nd Cat 4 in the RR, all while riding in support of her team leaders. At 16 years old, there are plenty of bright days ahead!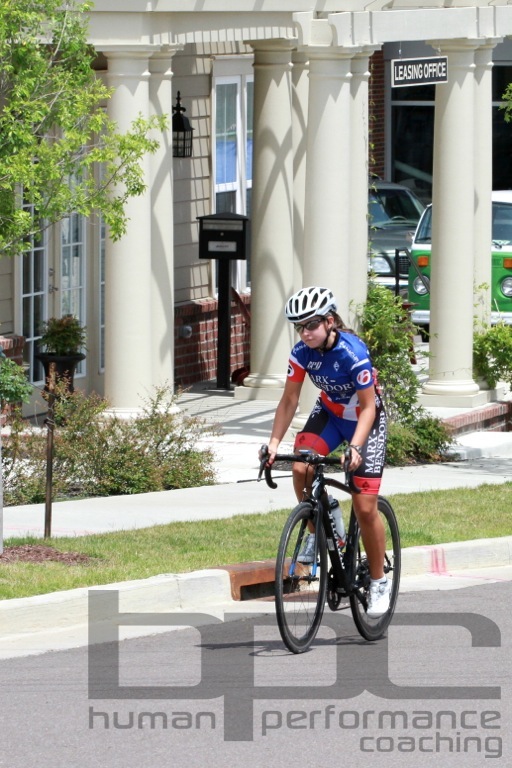 Julie Cook rocked the house working for the team leaders. She was on the front pulling back plenty of dangerous moves to protect her captains. It's not the most glamourous role, but that's why this is such a great team sport…having people willing to sacrifice personal results for the good of the team!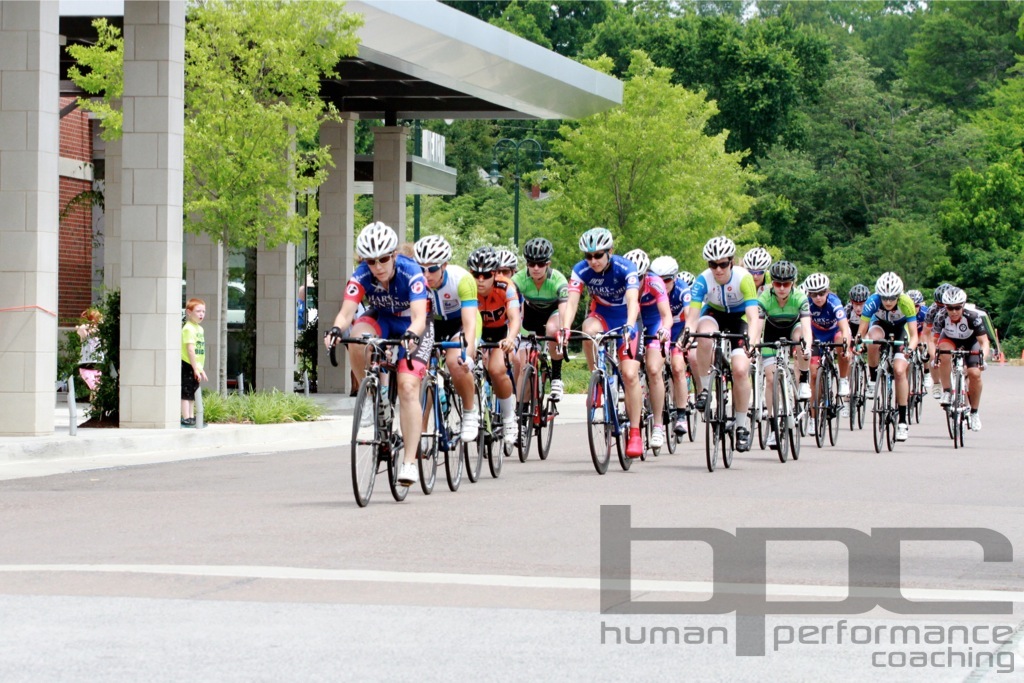 Cat 4's:
Steve Fermanich, Adam Murphree, and the rest of the team rode strong while also doing double duties of volunteer work for the race. They'll be coming out hungry at this weekends Liz LaVelle RR.
Leave Us A Comment!
comments