[Video] Two "Must Do" Stretches for Runners
|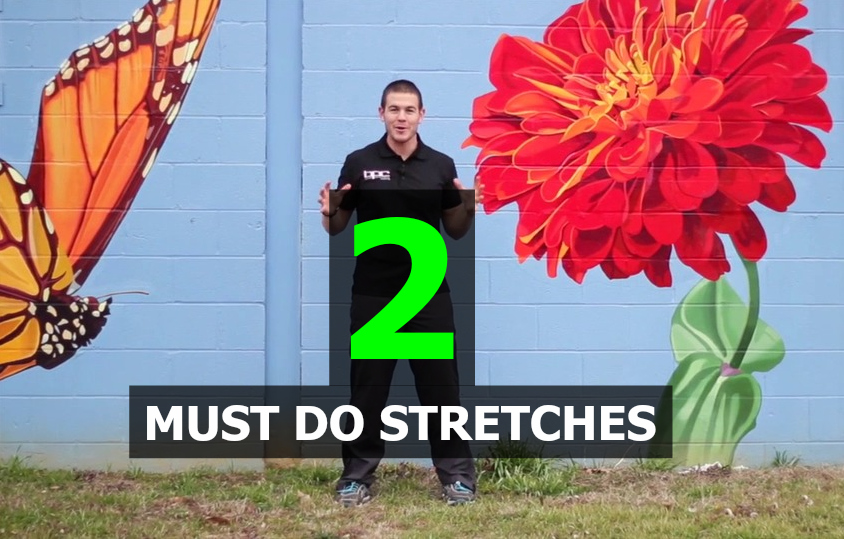 Most endurance athletes we come across hate stretching.
You know what they hate worse?
Being sidelined by an injury
Watch this video, do the stretches, and then sign up for our Run Workshop happening Feb. 21st here in Memphis where we'll go into even further detail on post activity stretching and recovery.
Click here for all the details and to get registered
Seriously. We literally guarantee it will be worth your time and money. As in full refund and we'll give you $5.
Leave Us A Comment!
comments