Tom Francis – Belgium Bound – BPC Backed
|
This week marks a few milestones for us. One is that we will be attending the UCI Cyclocross World Championships this weekend. We cannot wait to witness the pain and suffering, while sitting in our overalls offering leafy greens as hand ups. It's not every day you get to witness a World Championship caliber event.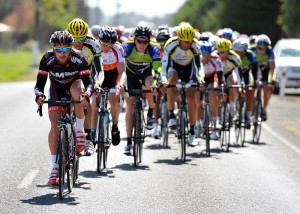 The next milestone is much more impactful on our business and legitimacy in this field. This week we finalized our agreement to coach our first international pro athlete. As of today, we will be coaching New Zealand native Tom Francis during his 7 month stint racing for Belgium pro team CT Tomacc. Tom has been a pro cyclist and triathlete since he was 19 years old, and has raced all over the world, including the Memphis in May triathlon. Most recently, Tom has been racing with Team New Zealand Pro Cycling Limited, and with his diesel engine, has taken the role of work horse extraordinaire. He will have a similar role with CT Tomacc, but BPC will play an important role in helping Tom improve his 5 min and below max power, while making sure he is getting adequate recovery so he can adapt to the training and race at a high level. We are more than up for the challenge, yet this will be an new experience balancing as many as 4 races a week with quality workouts and recovery. We are chomping at the bit…
Stay tuned to the site and our Facebook for updates on Tom's adventures in Belgium. From time to time, we will be doing posts on his progress, and breakdowns of his race data. Tom will also be providing some race reports every so often to give everyone the inside scoop from a pro peleton.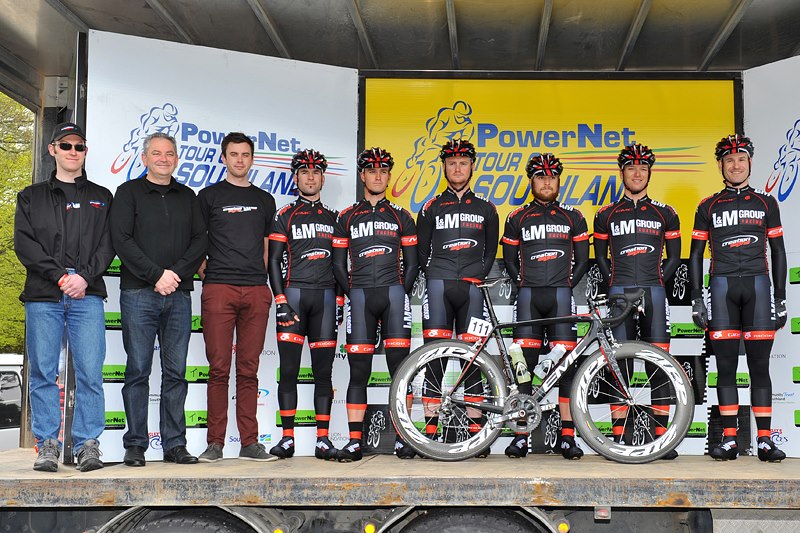 Leave Us A Comment!
comments