If you want to register a specific athlete for camp, go HERE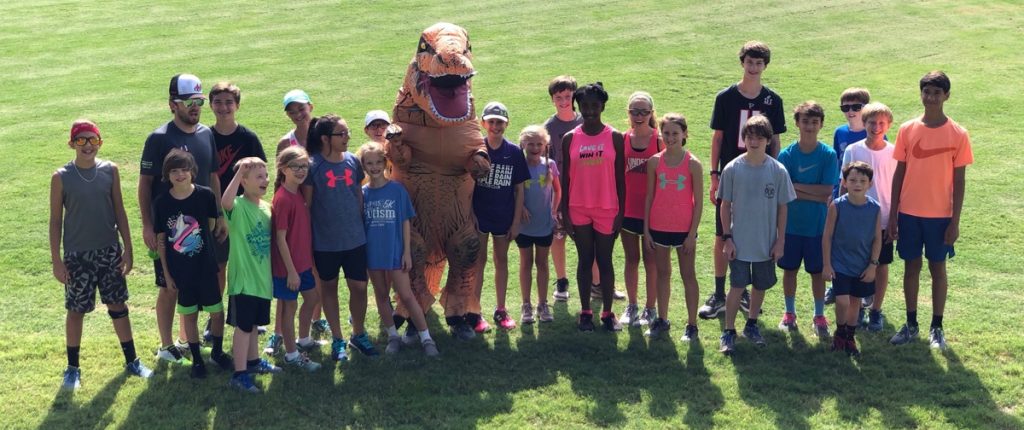 NO KID LEFT BEHIND!
We are determined that no child that has an interest in running, or improving their running form be left out of our summer camps. With your help, we can make that happen. By sponsoring a runner, you open the opportunity for a young athlete to learn to love running, learn to love training, and ultimately learn to love living an active lifestyle. We are working directly with Memphis Youth Athletics as well as the YMCA of Memphis and the Midsouth to fill each and every spot that gets donated. If we end up with more sponsored spots than runners (wouldn't that be crazy!?) we will donate the excess funds directly to MYA to help create and improve on youth running based initiatives.
What does it cost to sponsor? Sponsoring a runner is simply paying their way into one of our summer camps for $129. All camps are 3-4 days, 3-4 hours a day of focused (and fun) training. It's sure to be an experience they will never forget.
Sponsor A Runner
If you'd like to nominate a runner for a spot, please fill out the form below and let us know why they would be a great candidate to received a sponsored spot. We only need the contact info of who we should get in touch with if your nominated athlete is chosen.
Sponsor A Runner