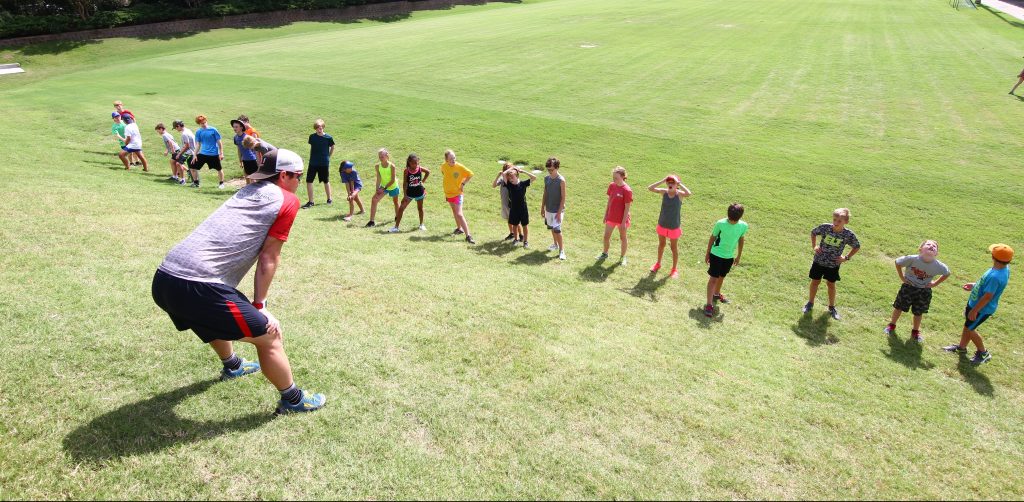 CANCELED DUE TO COVID 19. WE HOPE TO ORGANIZE ANOTHER CAMP FOR YOUR RUNNERS ONCE THINGS NORMALIZED. THANKS FOR YOUR UNDERSTANDING.
**You will need to register each athlete separately. Please make sure to register your athlete's name and not your own**
LIMITED TO THE FIRST 50 ATHLETES! SPONSOR A RUNNER and we'll make sure a deserving athlete gets a chance to attend camp. More info on our Sponsored Runner Program HERE.
CAMP #1: Distance and Cross Country Focused
DATE
: Camp 1: June 16-19, 2020 –
CLICK HERE TO REGISTER!
TIME:
 8am-11am each day
PLACE
: Church of the Holy Communion, 4645 Walnut Grove Rd, Memphis, TN 38117
AGES:
 3rd-8th Grade (Groups will be split if applicable)
COST:
$129 per athlete
FOCUS:
This camp will spend the bulk of it's time focusing on several different aspects of running performance. Areas of concentration will include, but are not limited to:
Active Dynamic Warm Up Techniques for Optimal Performance
Proper Running Mechanics
Neuromuscular Coordination
Increasing Leg Turnover and Optimizing Stride Length
Decreasing Ground Contact Time
Pacing and Other Race Skills
Up Hill and Down Hill running
Running Specific Strength Training for Optimal Performance and Injury Prevention
WHAT TO BRING: We will have some fluids and snacks each day, but athletes should prepare for warmer weather by bringing plenty of fluids and any foods they need for the 4 hour session. Other useful items include:
Sunscreen
Towel
Sunglasses
Extra socks and other clothing
Any medications or life saving devices*
Signed waiver/release form on 1st day***
*Athletes are responsible for bringing and administering any and all medications. Please let your coaches know if you have any medical issues prior to starting the day.
**We encourage all athletes to have a substantial breakfast before coming to camp.
***No athlete will be allowed to participate without a signed waiver on file.
****BPC RESERVES THE RIGHT TO CANCEL A DAY OF CAMP DUE TO INCLEMENT WEATHER IF IT IS IN THE BEST INTEREST OF THE ATHLETES AND THERE IS NO INDOOR FACILITY TO UTILIZE. THIS INCLUDES EXCESSIVE HEAT.
**You will need to register each athlete separately. Please make sure to register your athlete's name and not your own**
**LIMITED TO THE FIRST 50 ATHLETES**