JJ the Rooster Memorial Road Race – April 6th, 2013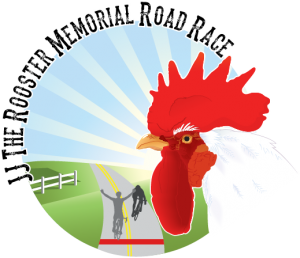 In honor of our late friend, JJ the Rooster, who always always there to greet us at the Shelby County General Store, BPC and Marx-Bensdorf are hosting the first annual JJ the Rooster Memorial Classic. A short 4.2 mile loop over varying terrain with a challenging finish will test riders from all over the region.
BPC Performance Coaching 20k Time Trial – TDB
This "non-competitive" event will take place on McKinstry Road and start/finish just north of Moscow, TN. This low key event is designed is great for racers looking to prime the engine before the Tennessee State Time Trial, for triathletes looking to test their bike leg before Memphis in May, and for beginners looking to get their feet wet to the racing scene.
Click Here for more event info.
Rockabilly Gran Prix – June 1-2, 2013 – Jackson, TN

Hub City Bicycle – Lift Center Racing and the Amateur Cycling Club of Memphis, which houses both the Marx-Bensdorf and BPC Cycling Teams, are bringing two days of top notch racing to Jackson, TN. This omnium will have great prizes, great payouts, and great race courses which will make for a awesome weekend of competitive racing!
Register now and then then sharpen those legs – 1st place in each category receives a fully custom race winners jersey!
Click Here to download the Race Bible