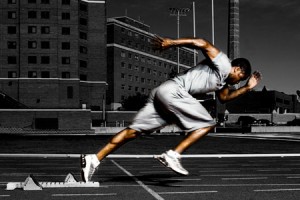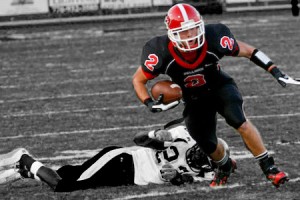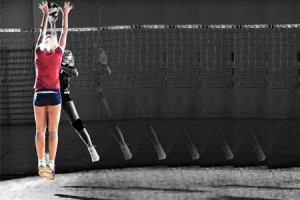 When:
Session 1 – June 14-16, 8am-11am (Registration OPEN)
Where: HOPE Church Soccer Fields
(8500 Walnut Grove Rd
Cordova, TN 38018)
Ages: 8 and Up – Age groups will be split if applicable
Price: $120 per athlete per camp
BPC specializes in sprint and distance running mechanics, as well as multi-directional movement mechanics.  During BPC Speed Camp your athlete or athletes will be instructed by knowledgeable and experienced coaches that have been well educated in the movement patterns and biomechanics of top athletes.  Huge gains can be made in speed and agility simply by making an athlete's movement patterns more efficient. In addition, an efficient athlete is much less prone to common injuries.
BPC Speed Camps focus on one or more of the following areas during each day of camp:
Active Dynamic Warm Ups
Linear Acceleration
Top Speed Running
Lateral Acceleration
Change of Direction Mechanics
Jumping/Landing Mechanics
Deceleration Mechanics
Agility and Reaction Timing
Neuromuscular Coordination
Strength and Conditioning
Please note your athlete's name in the order comments or under company name during checkout

WHAT TO BRING: We will have some fluids and snacks each day, but athletes should prepare for warmer weather by bringing plenty of fluids and any foods they need for the 3 hour session. Other useful items include:
Sunscreen
Towel
Sunglasses
Extra socks and other clothing
Any medications or life saving devices*
Signed waiver/release form on 1st day***
*Athletes are responsible for bringing and administering any and all medications. Please let your coaches know if you have any medical issues prior to starting the day.
**We encourage all athletes to have a substantial breakfast before coming to camp.
***No athlete will be allowed to participate without a signed waiver on file. No exceptions.
DOWNLOAD CAMP WAIVER 
****Weather Policy: We will conduct camp in the rain. But in the event of severe weather, BPC reserves the right to postpone or cancel any day of camp if it is in the best interest or safety of the athletes. We will use Friday as a make up day in the event of a cancellation, but BPC is not responsible for cancellations due to weather. If the entire camp gets cancelled due to weather, we will do our best to reschedule. Again, no refunds will be made for cancellations due to weather.
Please note your athlete's name in the order comments or under company name during checkout